I shall break this into two, a male and a female cosplay. Amazingly there is only one for each, although I am not looking too deeply into the series and I know their are many epic characters and costumes to cosplay. Although my two picks can be summed up to simply, because.
I would cosplay Ulquiorra in his full release form and Nel in her child form.
Ulquiorra
I have seen many Ulquiorra cosplays but all in his 'human' form. I have yet to see him in his full out release form, which would be epic to see in person.
Nel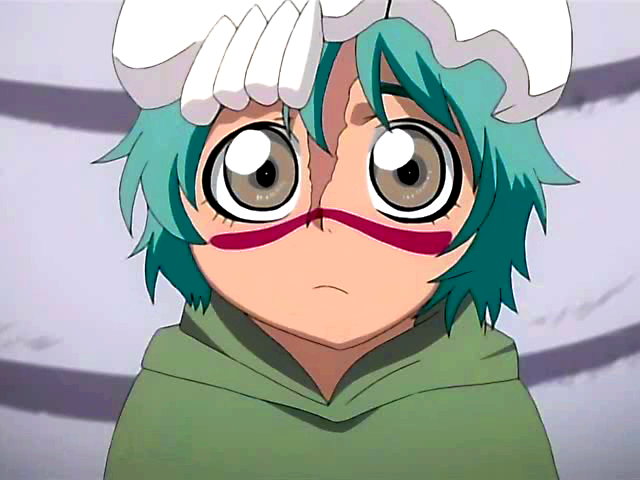 This would be too freaking cute if pulled off correctly. Her adult 'human' form is not too bad either but her full release would be a tad complicated to pull off.
Which character from Bleach would you cosplay if you could?