It is amazing how quickly the half way point has come and gone. We are now heading towards the end of the challenge.
This was a really hard one to answer since there were so many different release forms since almost every character had one. So as per my style, I have broken it up into groups.
Zanpaktou
When they come alive:
When it is the normal release:
 Espada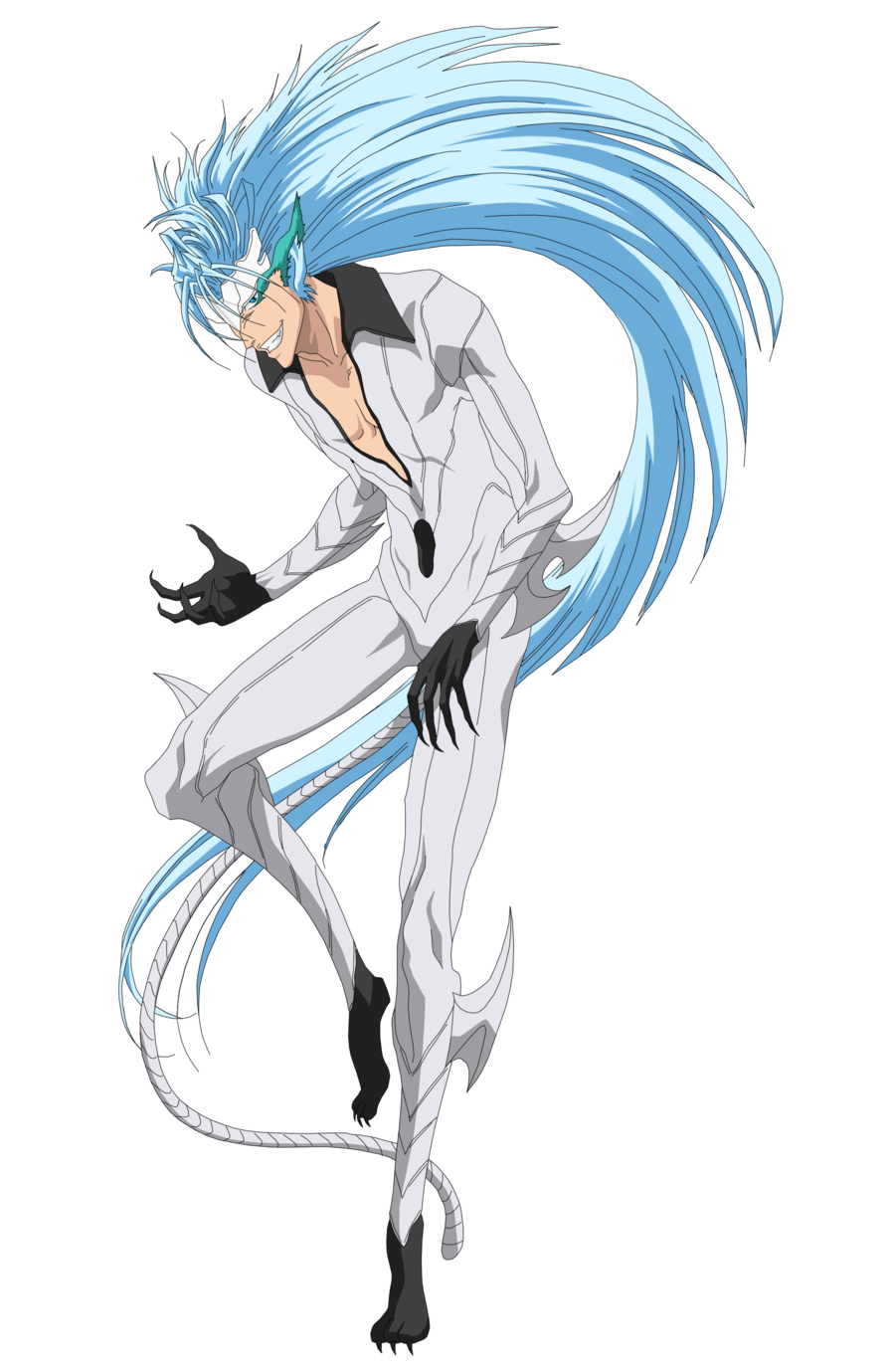 Ichigo
What was your favourite release form in Bleach?