Even harder than choosing the worst Bleach arc was choosing the Best arc. Turns out it was harder than I had ever expected. So, of course, I could not choose a single one, instead, I chose three.
Agent of the Shinigami arc
The first and original arc is a favourite because we get introduced to our main characters and it is in this arc where we learn about them and that the bonds are first developed.
Arrancar: The Arrival arc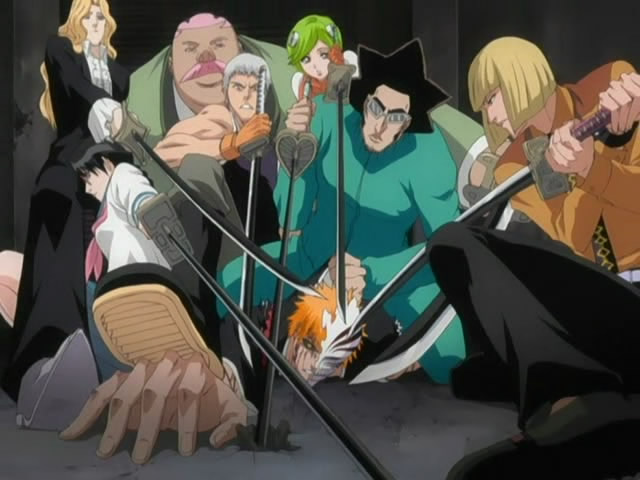 This arc finally brought about the continuation of the actual story line as well as we got to meet some pretty awesome characters.
Arrancar: Downfall arc
 
This arc had some really touching moments for me as well as really awesome and memorable fight scenes.
What was the best Bleach arc in your opinion?