When I first heard of One Punch Man I thought what a load of crap. Then I watched episode one and I still found myself asking why am I watching this over-hyped show and then by episode five I was hooked.
Below are a few of my favourite fan arts from One Punch Man!
G E N O S [ONE PUNCH MAN]
Tatsumaki Terrible Tornado
One Punch Man: Speed O' Sound Sonic
Saitama One Punch Man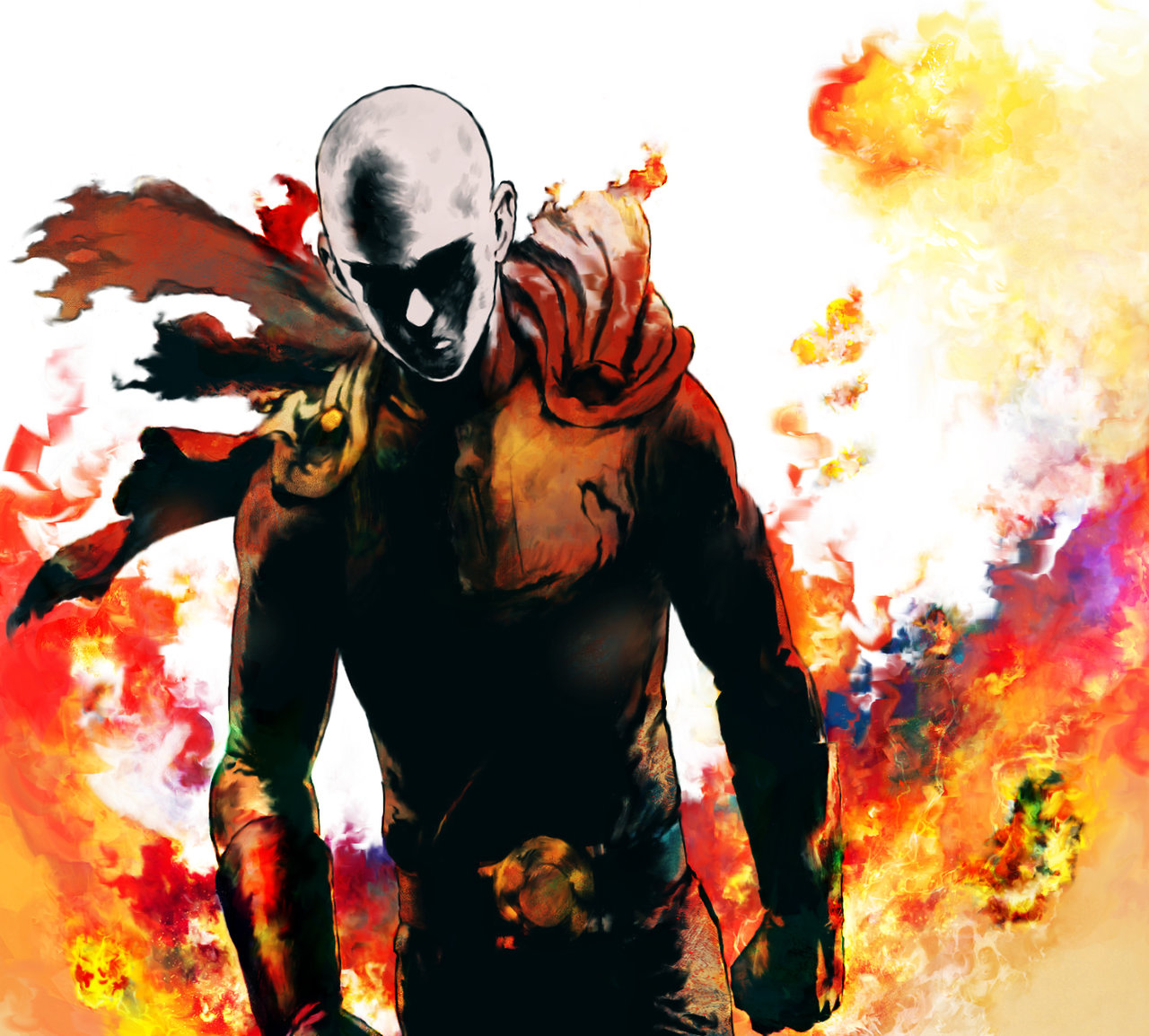 Now that you have seen some of my favourite One Punch fan arts I would love to see some of yours. Please share them on Facebook, Twitter or Instagram tag @AllAnimeMag or use the #AnimeFanArtFriday so that I can see them.
Have a great weekend! (^^,) Here is a Friday funny for ya: