A notification popped up not too long ago congratulating me for two years of blogging on All About Anime.  That took me by surprise, how had two years passed by so quickly. If not for the notification I would probably argue the length of time.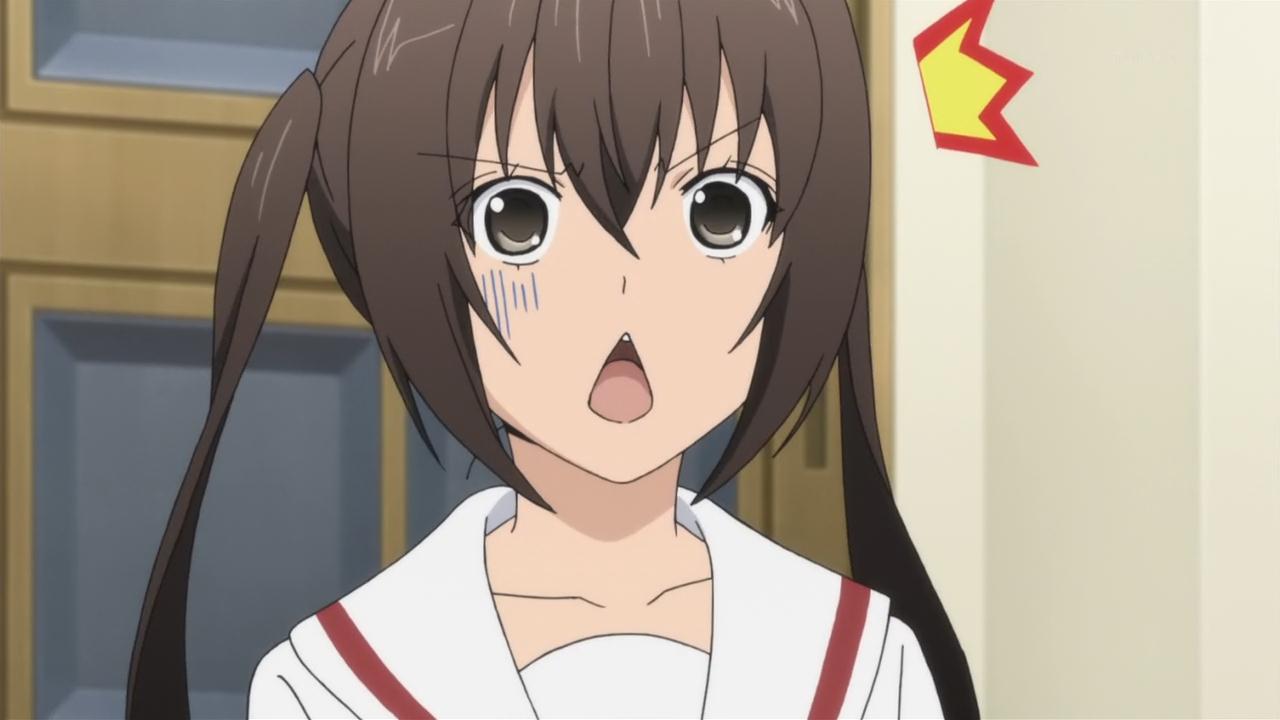 In two years I have changed the layout of my blog a few times. Tried a couple things here and there to see what worked and what flopped. Some months have been more consistent than others and some have been a total nightmare. Some days I could push out ten posts in one go and on others, I sat staring blankly at my computer.
For those of you who have been part of my journey, THANK YOU, for being patient with me and for encouraging me and motivating me with every step of the way. I have met some really amazing people through my blog and this past year has really been the anchoring point for my blog. I have grown by leaps and bounds and I am starting to move forward with some really big projects and I only hope that you will stay with me.
I was planning a give away to celebrate my two-year blogaversary but before I knew it we were already in the middle of the month and fast approaching December. So instead I shall do a giveaway at the end of November to run through December.
I look forward to the next year and all the challenges and opportunities it is sure to bring!