For these 30 One Piece questions I have made it possible to answer for the anime as well as the manga. As such, day 11's first post, 'Which One Piece opening track did you enjoy the most?' is focused on the anime, as such the question for favourite fan art is for my fellow manga readers (and anime viewers). Well, for any One Piece fan in general.
Here is the 11th day and 11.2 post of my 30 One Piece Questions in 30 days series.
A few of the One Piece fan art that I love
A Promise as a Start of an Epic Journey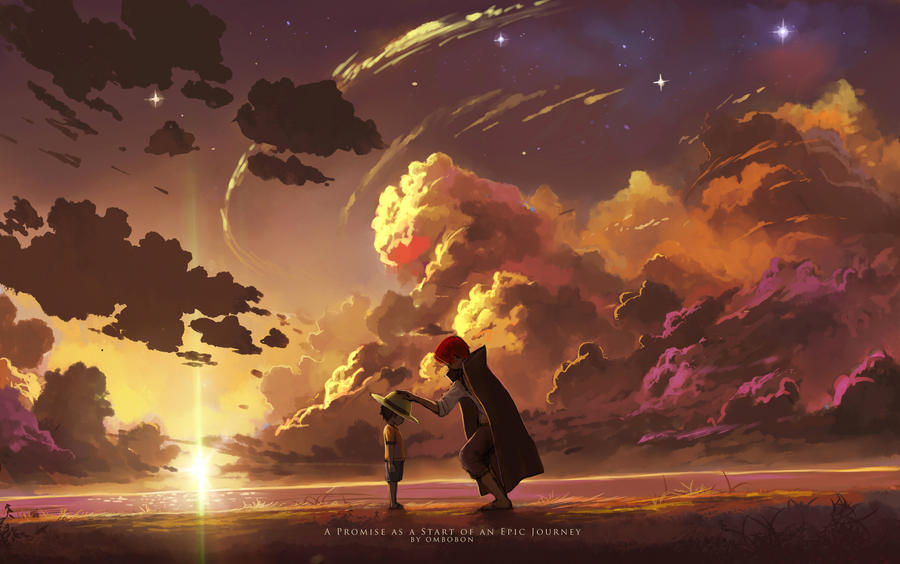 OP_A day in the medical library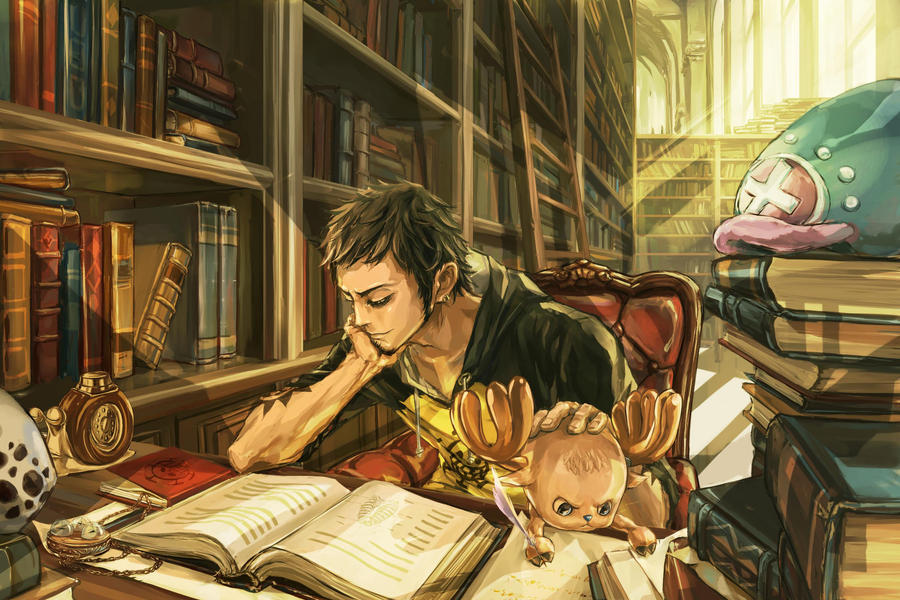 Sanji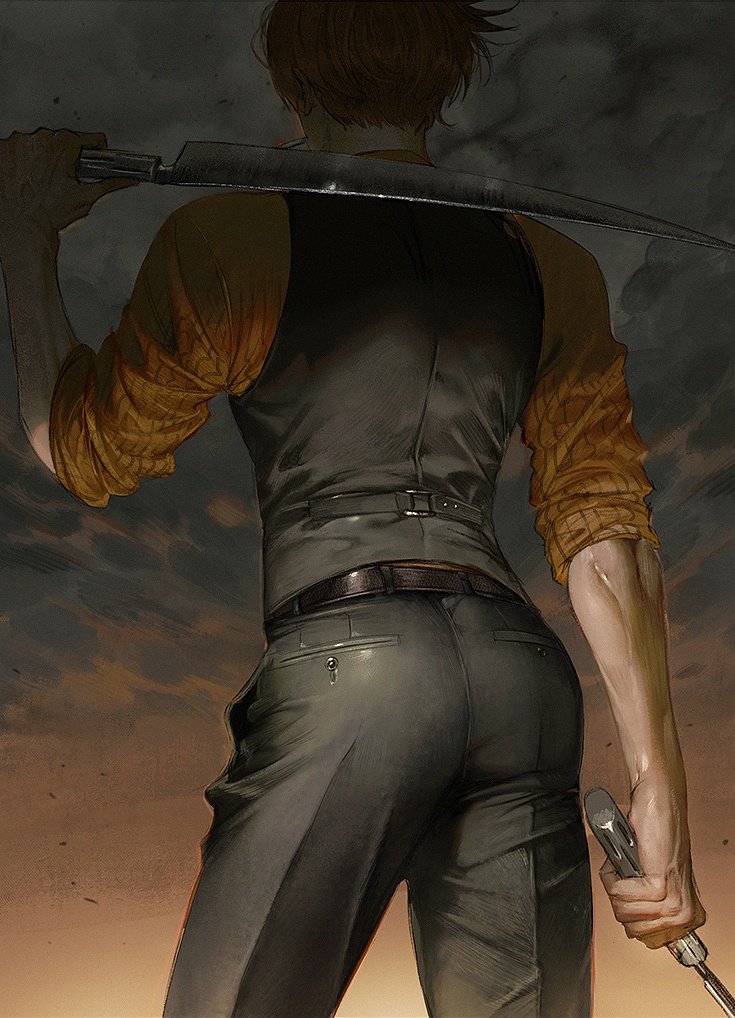 Perona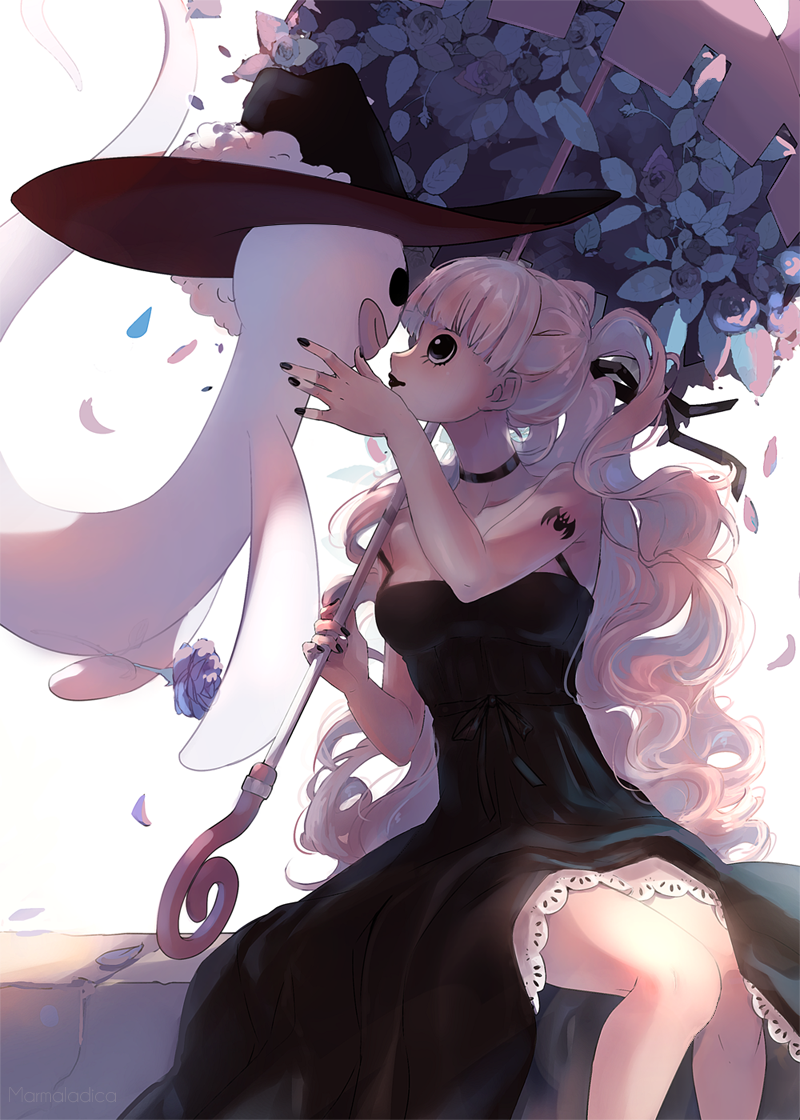 Do you have any fan art from One Piece that you are particularly partial to?
All my answers for the One Piece 30 Anime Questions here
If you answered this question with a blog post, please leave a link to your post below in the comments - I will remove any links that are not related to these 30 One Piece Questions.